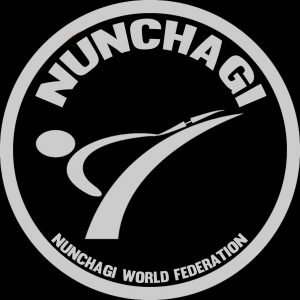 Welcome to our website!
Discover our martial arts within this page. Nunchagi is a martial arts style that combines Korean Taekwondo and Japan Nunchaku.
The martial art was invented in 2017 by Patrick Pitz, 5th Dan Nunchagi and 3rd Dan Taekwondo WTF.
We wish you a beautiful discovery of this unique martial art.